APR and APR Plus VW Performance Upgrades
Emich Volkswagen is now your official APR and APR Plus Dealer! We service the Denver, Colorado market and the entire state of Colorado. In addition, we can service VW Golf family cars from multiple states in the region.
What does that mean for you? MORE POWER for your VW Golf, GTI, Golf-R, SportWagen, or Alltrack WITH a warranty that replaces the factory VW warranty on your vehicle!
What is an APR Plus tune? We use APR's fully researched and warrantied ECU tuning software to make some very subtle, yet effective changes to the way your car's engine power is derived. All these changes equal more horsepower and torque. To see the numbers, visit the APR PLUS Website.
---
Golf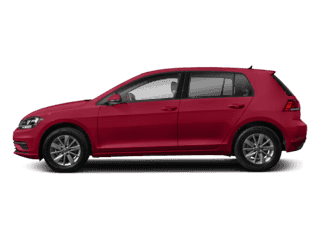 Golf Alltrack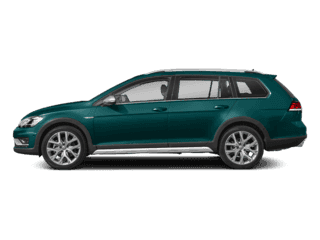 Golf GTI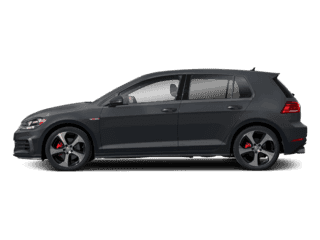 Golf R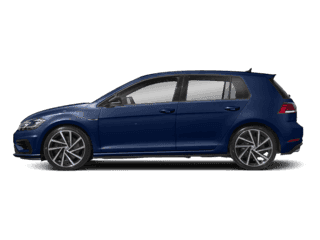 Golf Sportwagen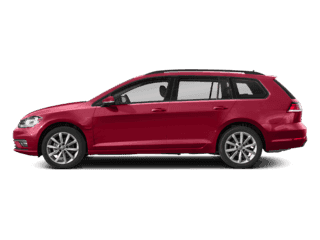 ---
Emich VW is also an APR Factory Authorized Dealer! Emich Volkswagen had already been one of the original APR Plus dealers in the contry – the first and only Volkswagen dealership in Colorado to do so. This designation allows Emich VW access to the vast arsenal of tuning parts, accessories, and software from the world-renowned VW tuner, APR. Our team is now able to order, install, and tune all Stage 1 and Stage 2 APR performance systems.
The Volkswagen vehicles that APR tuning can enhance are:
VW Atlas – 1st Gen…. 2018+ Atlas
VW Beetle – 1st Gen (MK1)…. 1998-2010 Beetle
2nd Gen -2012+ Beetle
VW CC – 1st Gen…. 2009+ CC
VW EOS – 1st Gen…. 2007+ EOS
VW Golf, Rabbit, GTI, Golf R – 4th Gen (MK4)…. 1999-2006 Golf/GTI, 2004 Golf R32
5th Gen (MK5)…. 2006-2009 Golf/Rabbit, 2006-2009 GTI, 2008 Golf R32
6th Gen (MK6)…. 2010-2014 Golf, 2010-2014 GTI, 2012-2013 Golf R
7th Gen (MK7)…. 2015+ Golf, 2015+ Golf R, 2015+ GTI
VW Jetta, GLI – 4th Gen…. 1999-2005 Jetta/GLI
5th Gen…. 2005-2010 Jetta/GLI
6th Gen…. 2011+ Jetta/GLI
VW Passat – 5th Gen…. 1998-2005 Passat
6th Gen…. 2006-2010 Passat
7th Gen…. 2012+ Passat
VW Phaeton – 1st Gen…. 2004-2006 Phaeton
VW Tiguan – 1st Gen…. 2009-2017 Tiguan
2nd Gen…. 2017+ Tiguan
VW Touareg – 1st Gen (MK1)…. 2004-2007 Touareg
2nd Gen (MK2)…. 2010+ Touareg
You will need to visit the main APR website in order to see all of the options available for each Volkswagen model.