Emich VW has your authentic OEM Volkswagen parts and accessories at our well-stocked Parts Department! Here you will be able to find anything and everything you can think of for your VW. Whether you are looking to personalize your GTI or Jetta with the latest customized OEM wheels, or you just want to add some additional functionality to your German-engineered Sportwagen or Tiguan with a roof rack for your skis and bikes, you'll find it here.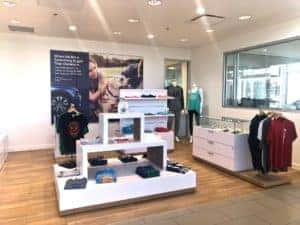 Our Volkswagen parts and service center has the largest VW parts and accessories selection in the Denver metro area. We offer Volkswagen's full line of genuine OEM parts, from the basics you need for maintenance and repair (oil filters, timing belt kits, engine and transmission components) to fun parts you can use to customize your vehicle to reflect your Colorado lifestyle.
Don't forget we offer tires! We are eager to help you find the perfect tires to provide you with a comfortable ride and excellent handling. See sizing, pricing, and availability of all OEM tires at our VW Tire Store.
Our experienced parts consultants can help you quickly determine the right parts you need for your Volkswagen car, crossover, or SUV. We keep thousands of OEM VW parts in stock and can rapidly locate even the rare stuff. Don't settle for off-brand parts from the corner mechanic–if you want to make sure your VW is fixed correctly and warranty-compliant, come to Emich VW in Denver. Order your parts today!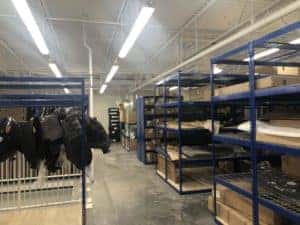 Our seasoned parts consultants can quickly determine the right part by viewing the latest factory diagrams and data for your VW model. We keep thousands of OEM VW parts in stock and can rapidly locate even the rarest item you may need.