Emich VW New Location
WE ARE OPEN AT OUR NEW BUILDING !!!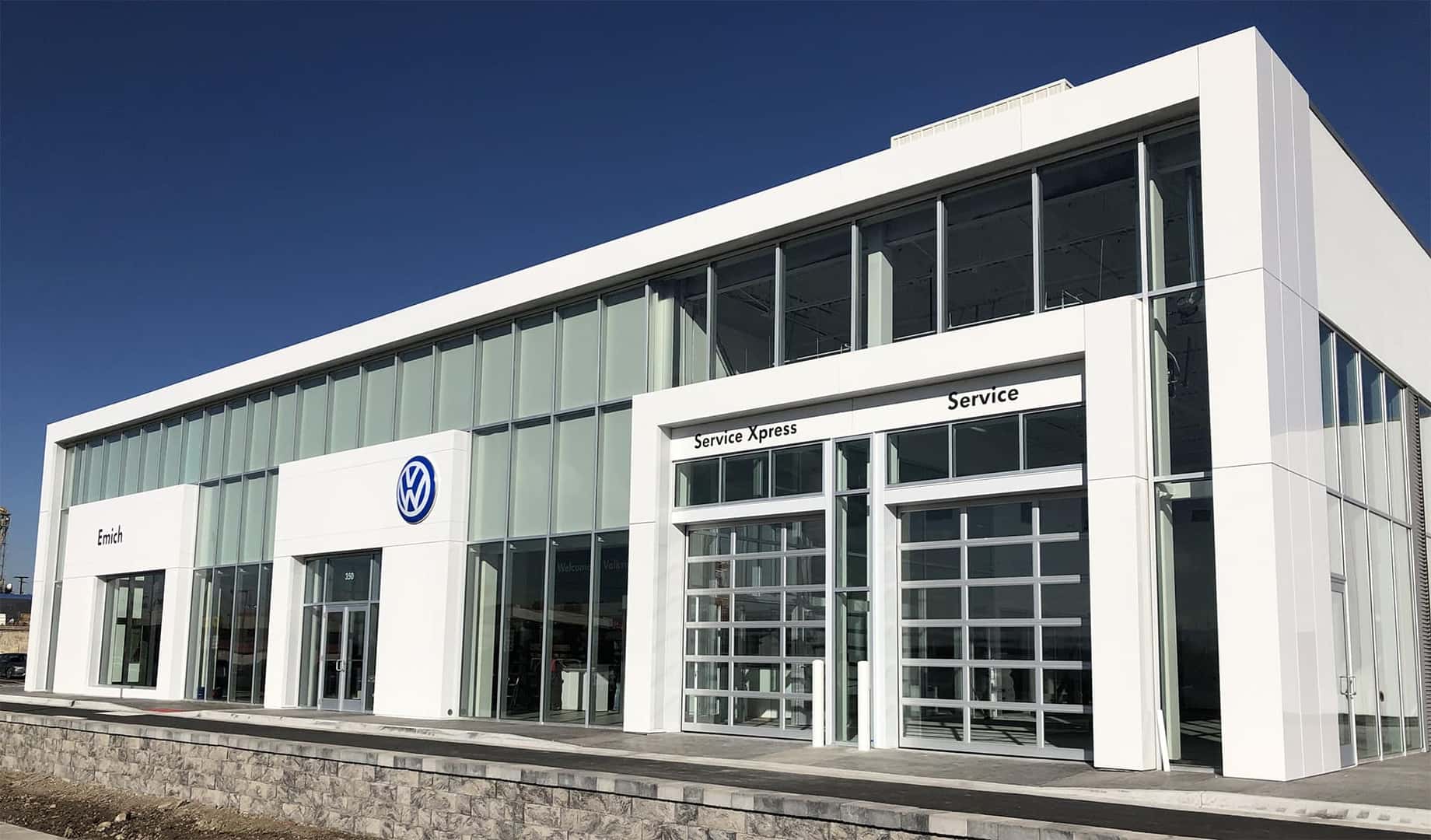 Emich Volkswagen had moved!


Our new address is:
350 S. Santa Fe Dr. Denver, CO 80223

In an effort to better serve our loyal and future customers, we have decided to expand and update our VW dealership in Denver, Colorado.


This move is happened Monday, February 11, 2019. Here is a small taste of some of our new amenities:
– Easier Access – Two entrances, access from both directions, left turn signal!
…Exit Santa Fe or Alameda from I-25 and we are right there!
– 70% more space
– 65% more service bays – less waiting!
– Two alignment racks
– Showroom is focused around the service experience
…Multiple lounges and a dedicated business office
– 100% more customer parking
– Enclosed service write-up area
– Onsite wash facility
– Added amenities
Walking distance to or from RTD Light Rail
Stop back often to see updates, pictures, and more information on our journey!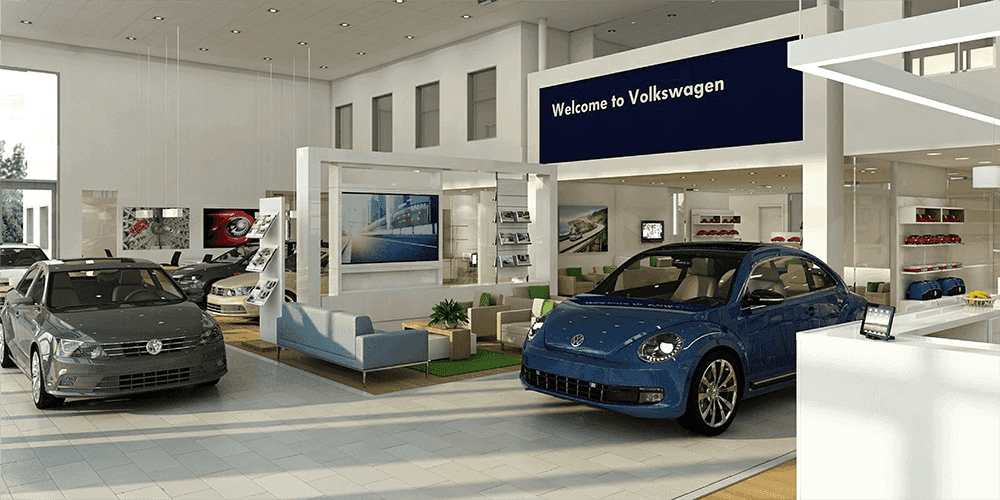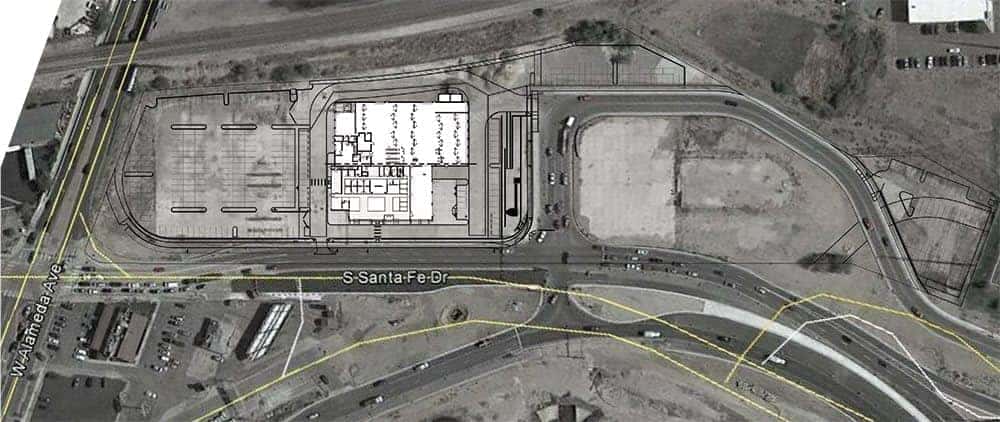 UPDATE JANUARY 2019!
Getting Close!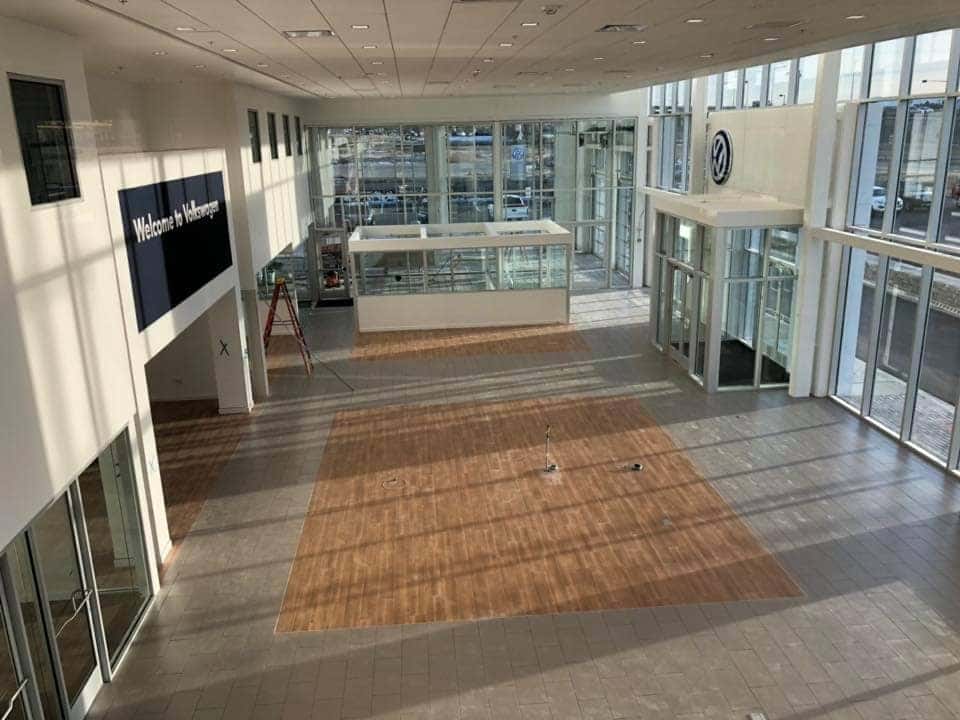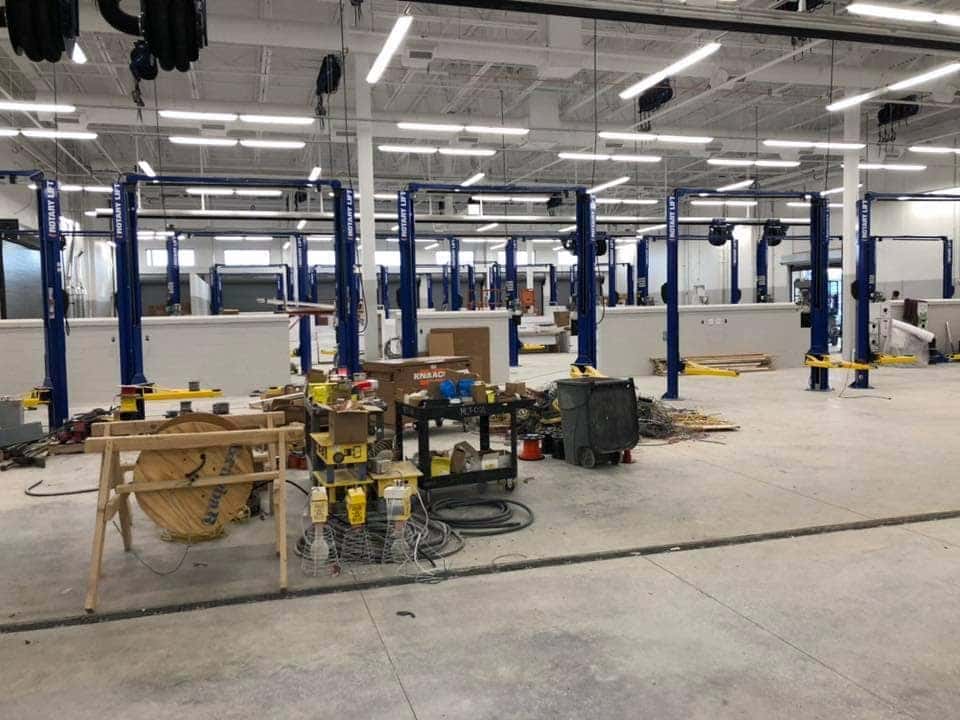 UPDATE NOVEMBER 2018!
Really moving along now!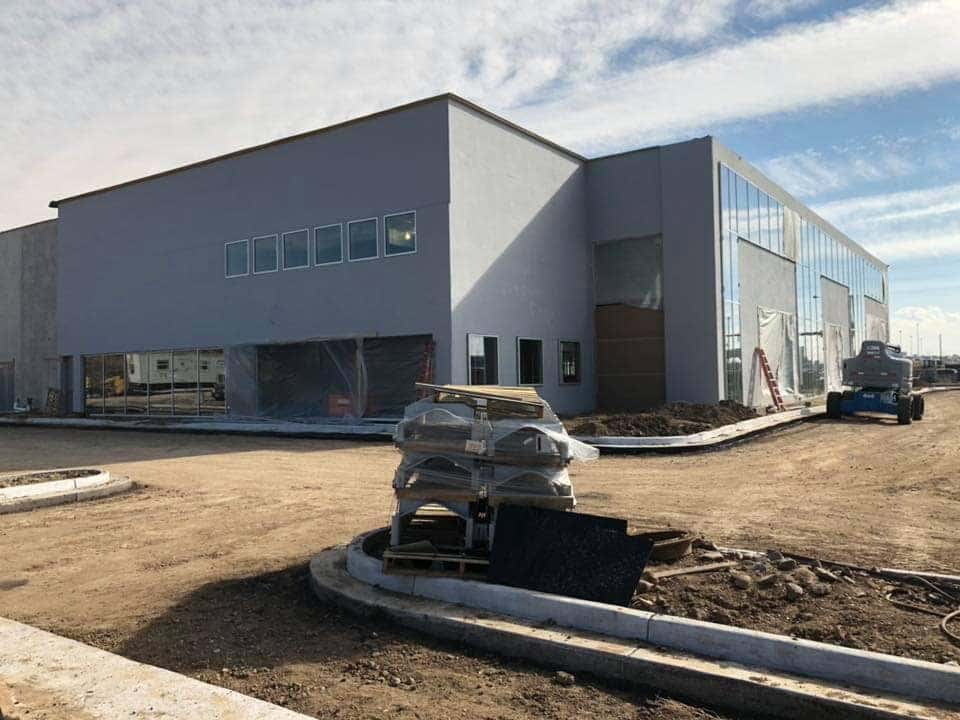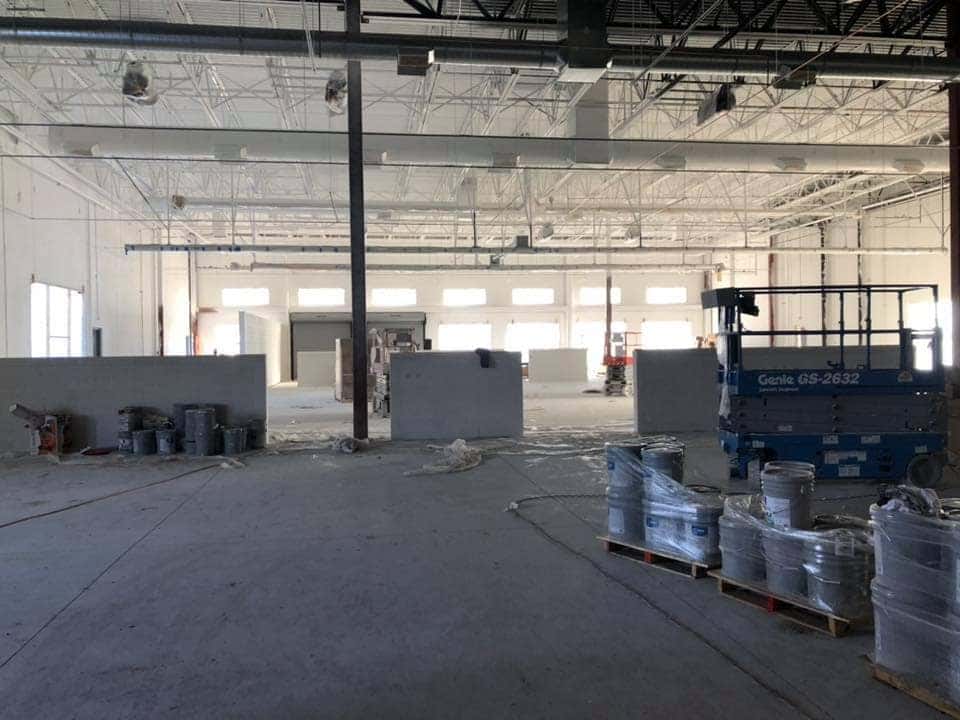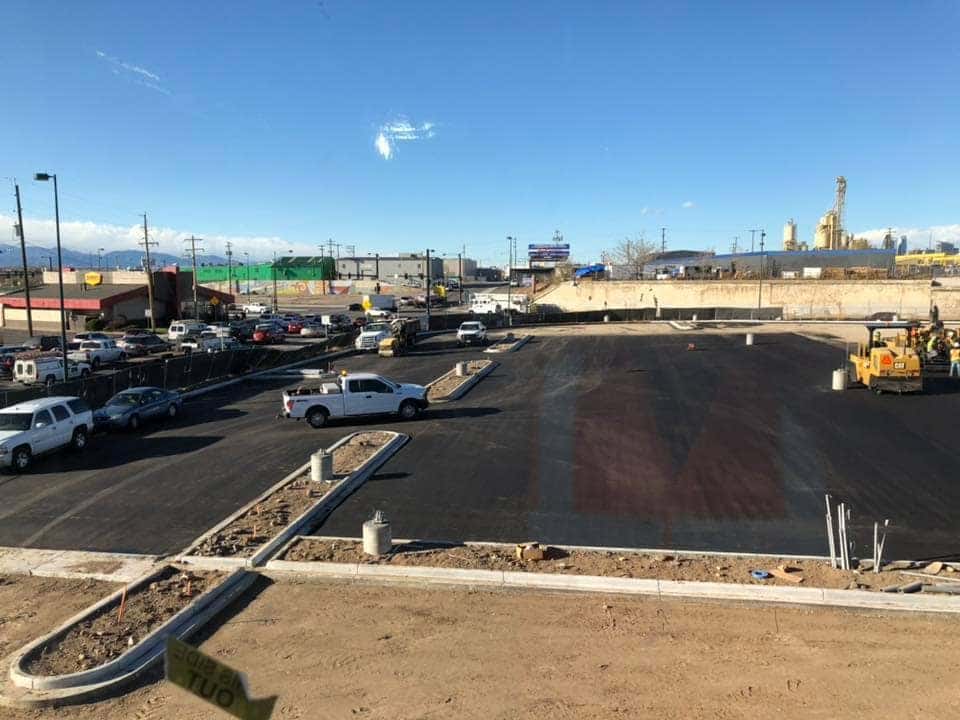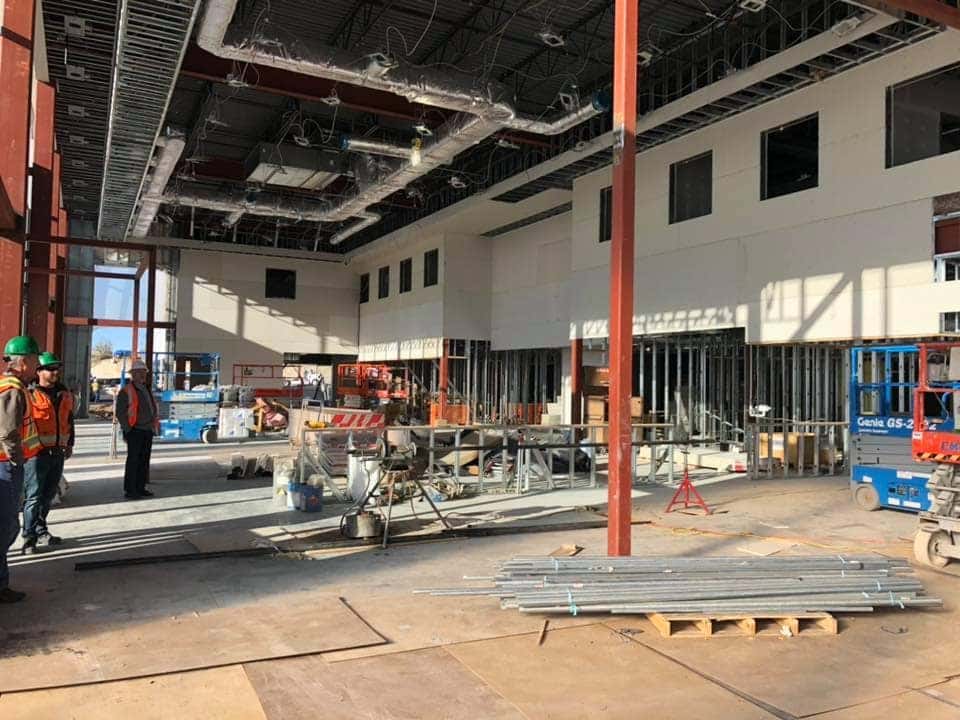 UPDATE JULY 2018!
Starting to look like a real building!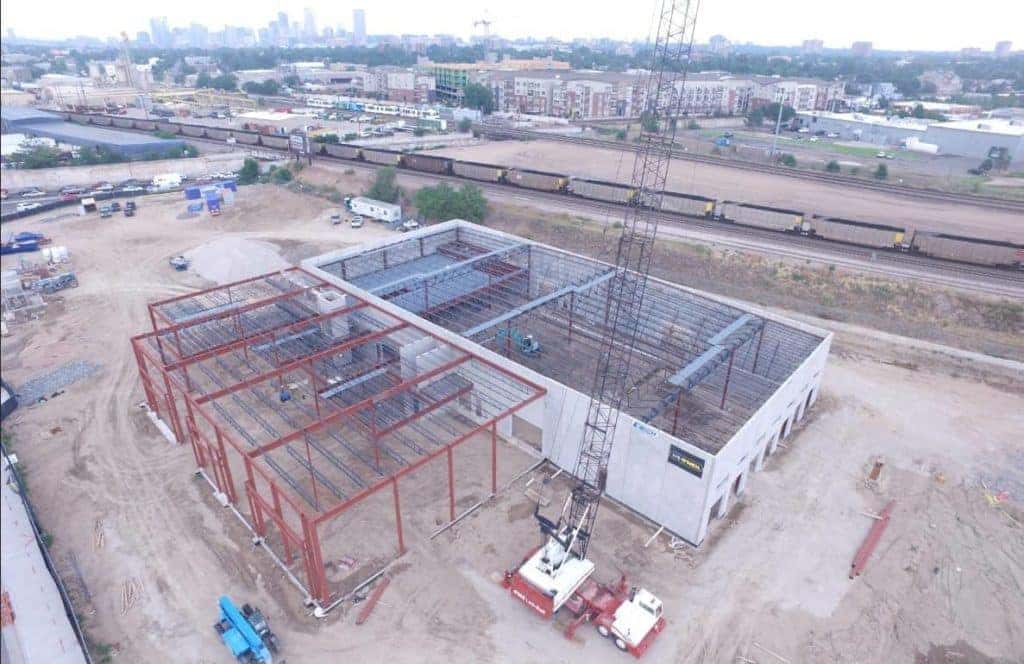 UPDATE JUNE 2018!
Most of the underground prep work is done and we should be starting to erect some steel here soon!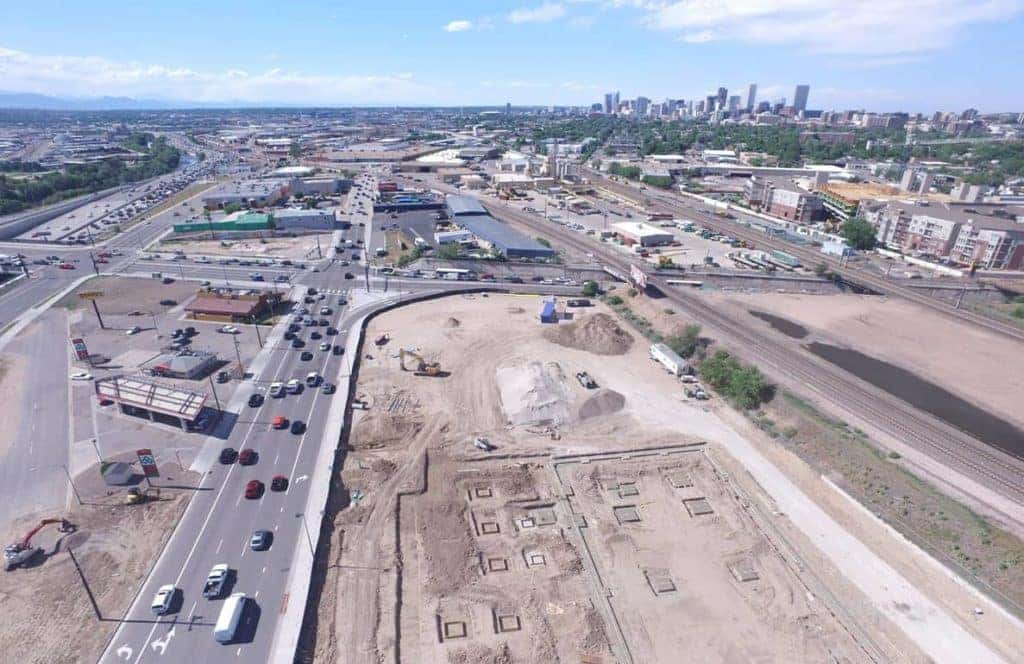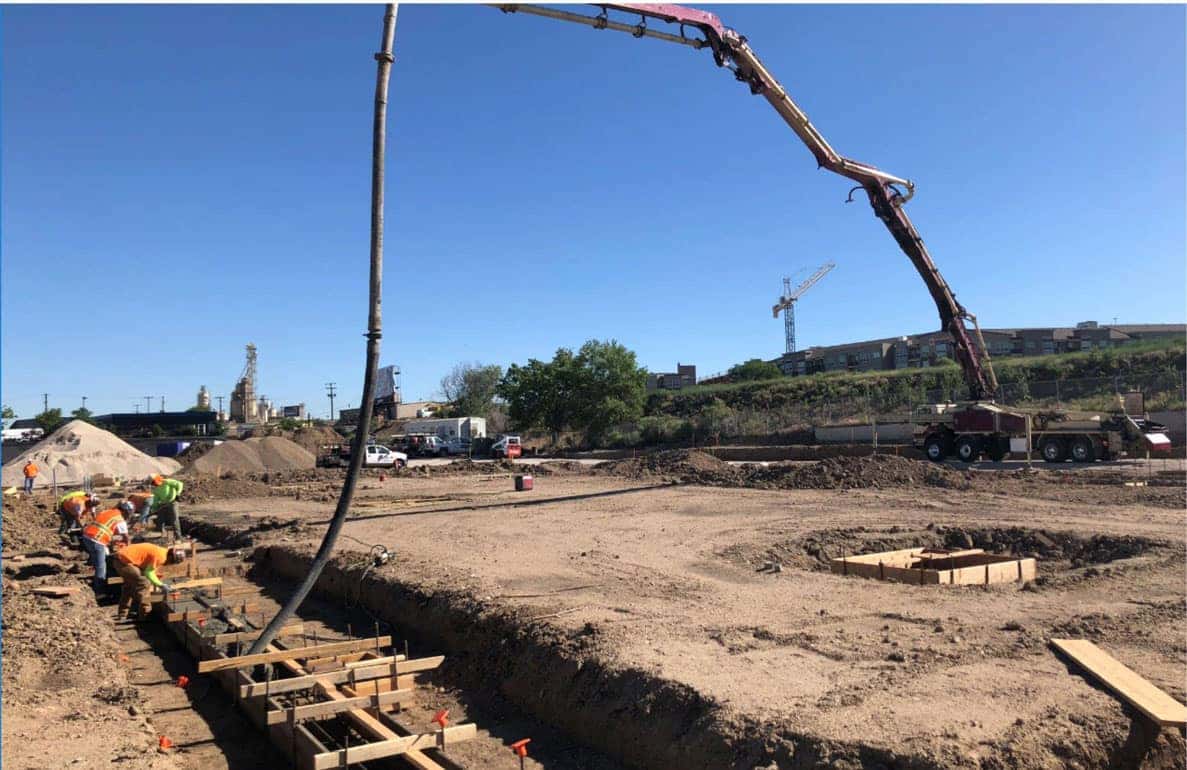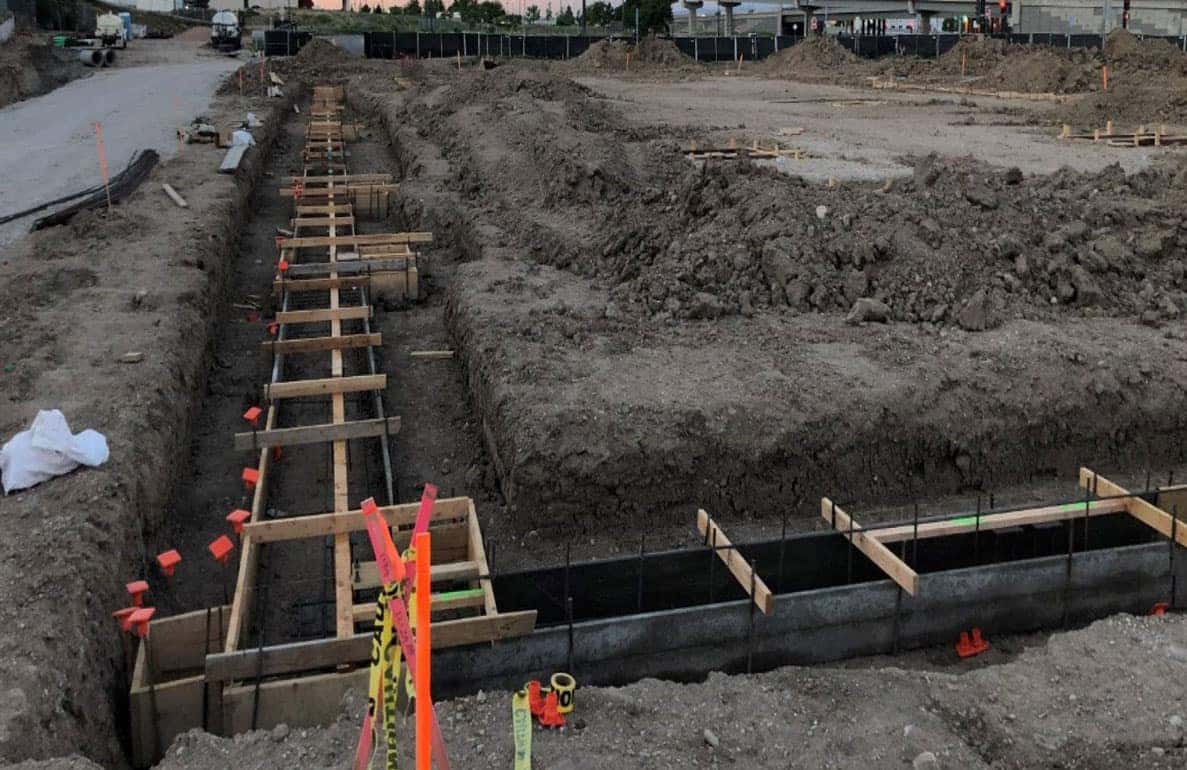 December 2017- The area has been cleared of most surface debris and we are getting ready to start digging!