Accessorize Your VW Golf GTI or Golf R with Special Elements at Emich Volkswagen in Denver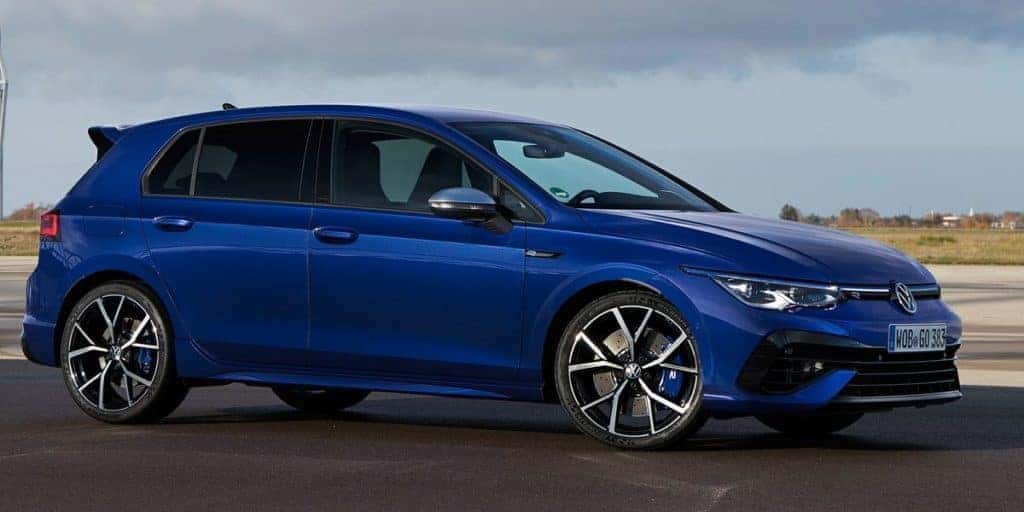 New Ways to Personalize Your 2022 Golf GTI or 2022 Golf R
Looking to find ways to make your 2022 VW Golf GTI or 2022 VW Golf R hatchback even more distinct? With the new range of accessories that Volkswagen has made for these exciting hatchbacks, you can help make your family cruiser the personalized vehicle you have always wanted it to be. Emich VW in Denver, CO, would like to help you understand how these accessories can add the touches that you will adore for years to come. Considering both the Golf GTI and the Golf R are already top-notch hatchbacks to drive in around the Denver Metro region, these additions are the elements to a truly special driving experience. 
Specialized Accessories for Premier Volkswagen Vehicles
Through Volkswagen's continued partnership with Oettinger Sports Systems GmbH, you can get specialized body pieces on the Golf GTI such as a unique roof edge spoiler. Emich VW can install these elements for you! LED Dynamic Turn Signals are also available to be equipped on the Golf GTI. For both the Golf GTI and the Golf R, you can have stylish Dynamic Wheel Center Caps installed to give the hatchbacks an even more striking appearance while cruising around Denver. Specialized interior options including Monster Mats® help add both convenience and visual appeal to the interior of both vehicles as well. 
Learn More About Additional Accessories with Emich VW
Emich Volkswagen is ready to help you learn about how we can help add the unique touches that you will love to your 2022 VW Golf GTI or 2022 VW Golf R. Stop by our Denver dealership today and speak with one of our sales representatives about how we can order and install the accessories that you want to add to your vehicle. Looking to own a new Golf GTI or Golf R to personalize for your own? Our sales team will be more than happy to assist you!