Emich Volkswagen is a Denver Area APR Factory Authorized Dealer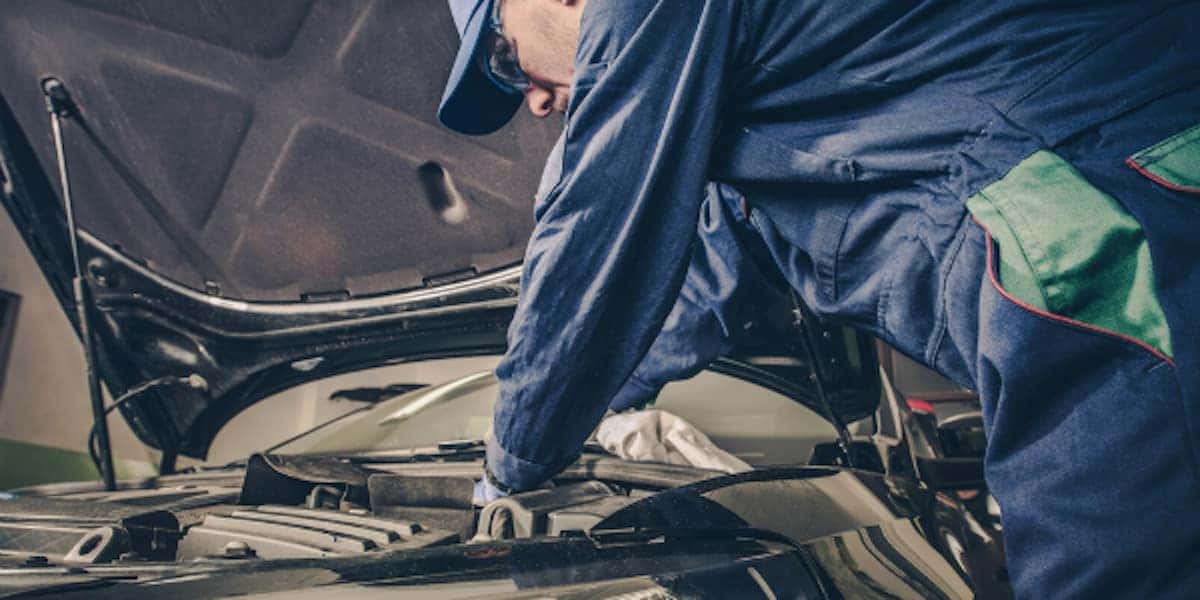 If you're looking to get the most out of your Volkswagen with uniquely-enhancing tuning parts, software, and accessories, look no further than our Denver area dealer. Emich Volkswagen is an official APR Factory Authorized Dealer, giving you convenient access to the APR's tuning features and performance systems. We are the first and only dealership in Colorado to earn this title, effectively continuing our efforts to improve our customers' experiences and options.
In the market for an opportunity that will improve the driving performance of your Volkswagen Golf, GTI, Golf-R, SportWagen, or Alltrack? Our professionals at Emich VW are authorized to order, install, and tune Stage 1 and 2 APR systems. With your upgrade, you also receive a new warranty, replacing your factory warranty from Volkswagen.
Unlock your vehicle's potential when you opt for APR's tuning software, including available options such as APR Plus to give you more power and performance on Denver area roads. When installing APR Plus, your Volkswagen becomes equipped with software that lets your car's Electronic Control Unit (ECU) know when its time to crank out more when you step on the gas — you get all of this plus an additional limited powertrain warranty.
Take Advantage of Your Options at Emich Volkswagen in Denver
When you own a Volkswagen, you expect an exciting driving experience and impressive engine power. Our Denver VW dealership is here to help you get even more out of your drive with APR's ECU tuning software. Schedule an appointment at our service center and let our professionals upgrade your car, crossover, or SUV for peak performance.
Depending on the year and model of your vehicle, you are eligible for different varieties of tuning solutions from APR. Wondering if your VW has the potential to reap these benefits and more? Please don't hesitate to contact us at Emich Volkswagen to find out whether your vehicle qualifies today!