Explore the Reasons to Make Emich VW Your Preferred Service Center in Colorado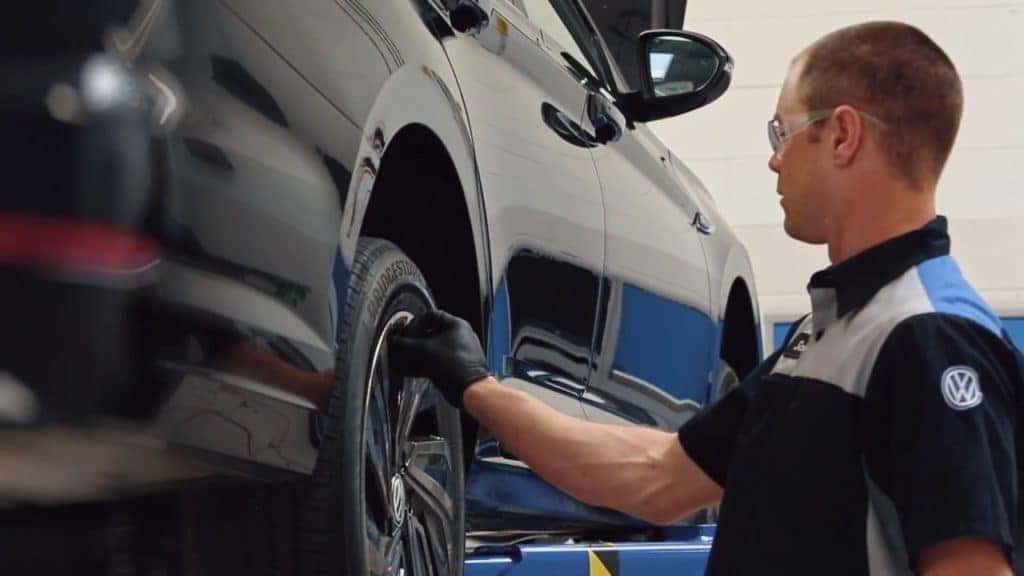 Take Advantage of Great VW Service in Denver, CO
Are you looking for a great Volkswagen service provider in the Denver Metro region? Emich VW has been the go-to destination for quality Volkswagen routine maintenance and repair needs by discerning Front Range drivers. Why is this the case? Our commitment to getting things done right the first time and using only OEM VW parts in your service ensures that when your vehicle appointment has concluded, you are driving around Colorado in a highly functional family cruiser.
Reasons to Choose Emich for Your Colorado Volkswagen Service
VW Carefree Scheduled Maintenance Provider – If you have purchased a 2020 model year Volkswagen or newer, you have access to the VW Carefree Scheduled Maintenance program. This offers manufacturer-recommended maintenance for the first two years or 20,000 miles of your vehicle ownership. Emich VW is a convenient dealership to visit in the Denver Metro region where we can easily cater to customers who need their scheduled maintenance done.
Friendly & Knowledgeable Staff – At Emich, we know that the process of having your vehicle in for a service appointment takes valuable time out of your busy schedule. As such, our friendly staff is always ready to serve you with a smile. We are eager to answer any questions you might have about your appointment. Our goal is to make sure your time with us is as hassle-free as we can make it.
OEM VW Parts – As opposed to a conventional repair shop or technician, you can count on the parts that we use during your vehicle's service to be OEM quality. This means that the components we put into your vehicle are designed to work efficiently with your vehicle to maximize performance and vehicle longevity. Experience the difference this makes by scheduling an appointment with us today.
(Photo Credit: Volkswagen)