Get Ready for Spring with Service from Emich Volkswagen in Denver, CO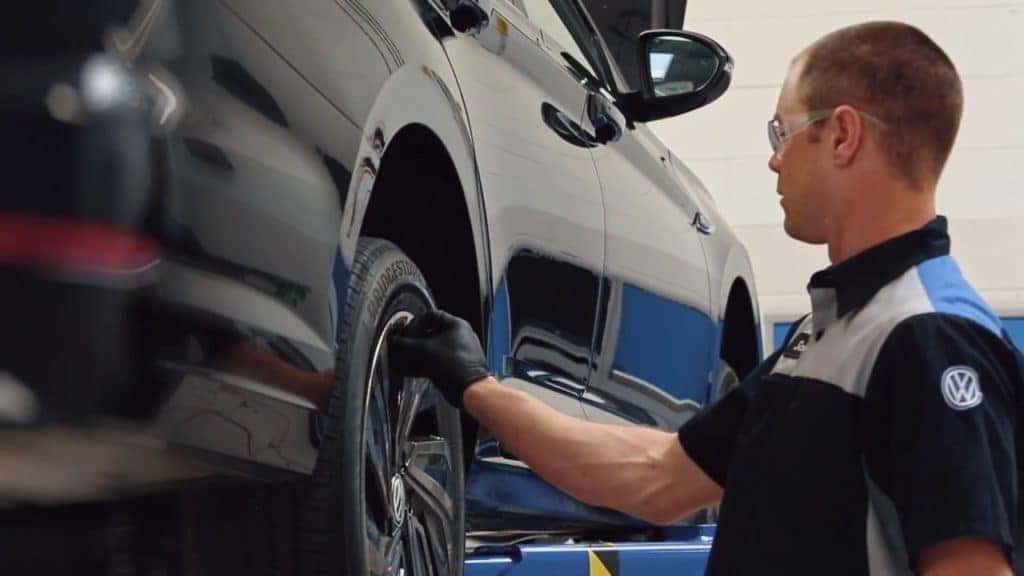 Spring Service Preparation at Emich VW in Denver, CO
Spring is quickly approaching Colorado and that means more enjoyable driving is on the horizon. After the incredibly difficult conditions that winter has brought our way these past few months, Emich VW in Denver knows your Volkswagen deserves to be well-treated going into the new season. That's why when you bring your family cruiser in for an appointment at our Service Center, you can count on our team of dedicated technicians to provide quality service on your vehicle. Not only this, but the parts we use in your appointment are OEM quality for maximum performance and vehicle longevity. Schedule an appointment with us today to get your Volkswagen ready for the warmer spring weather we are about to experience!
Spring Service Considerations
Filter Changes – Keeping the air inside your vehicle clear of irritants such as dust and various pollens takes a lot from your vehicle's filters. Even during winter, your Volkswagen keeps the things you don't want to breathe in away from the cabin. As we enter spring and the emergence of more pollen and other environmental irritants increases, your filters will be working even harder to keep you feeling comfortable in the vehicle. Replacing filters at your next appointment will keep everything functioning perfectly when it comes to sensational air quality. 
Battery Check / Replacement – Another element of your Volkswagen that has surely been working overtime during winter is your vehicle's battery. Supplying power to various areas including comfort amenities such as heated seating, staying on top of the health of the battery is important. Our team will be happy to conduct a test of your battery for performance or damage. If we need to, we are more than happy to replace it with a quality battery that maximizes the performance of your vehicle in the long run. 
Fluid Replacement – From oil to transmission fluid, the start of spring is a great time to have everything replaced with fresh fluids. This way you can spend more time enjoying your journeys around the Denver Metro region without worrying about the status of these vital components. Ask one of our technicians to do an evaluation of your vehicle's various fluids to see which ones could be better served with replacement or topping off.