Let Emich VW Help You Finance a Vehicle While Dealing with Less-Than-Perfect Credit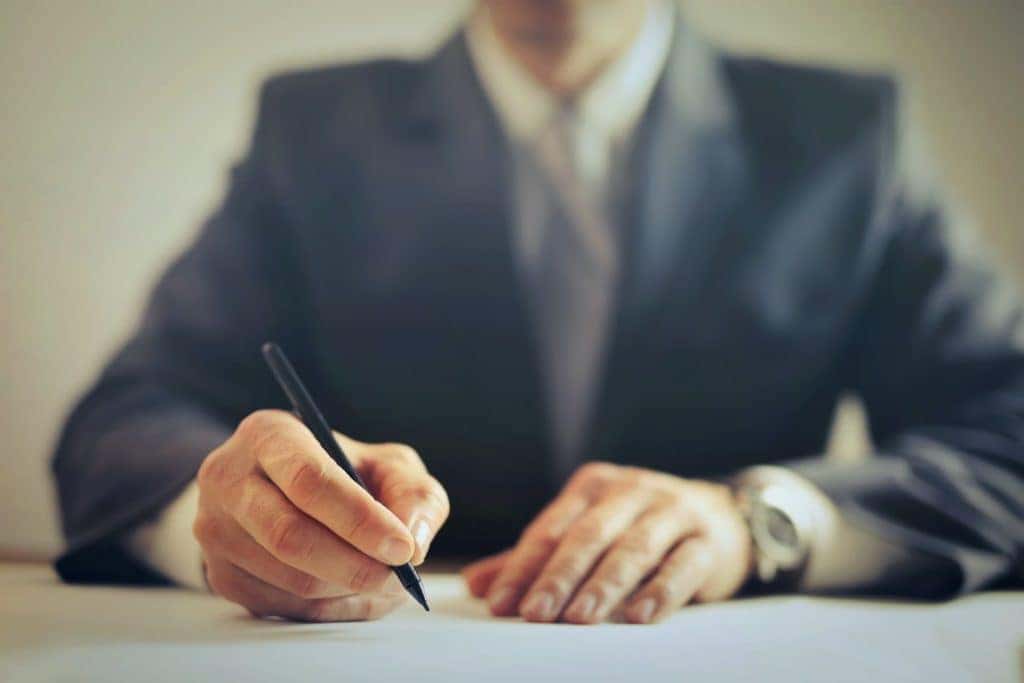 Financing at Emich VW with Less-Than-Perfect Credit in Denver
You deserve to have a vehicle that you can trust to get you to wherever you need to go in the Denver Metro region at all times, even if you are struggling with less-than-perfect credit. Since this can happen due to reasons outside of your control, Emich VW in Denver, CO, understands that you shouldn't be challenged for this type of situation. As such, our Finance Department will be happy to work with you to find a vehicle that will meet your current financial situation so that you can work on rebuilding your credit in a quality vehicle.
Things to Know About Less-Than-Perfect Credit Financing
Higher Average Interest Rates – When attempting to purchase a vehicle while dealing with less-than-perfect credit, you have to understand that you will be given generally higher interest rates than those with good credit. However, this doesn't mean you will be unable to get into a vehicle you can trust. One way that you can lower the effects of the rates is by putting more money into your initial down payment.
Owning Pre-Owned vs. New – Emich VW is dedicated to making sure you find the vehicle you can count on. When looking at our inventory, it might be easier to get you into a quality pre-owned Volkswagen. At Emich Volkswagen, we keep an excellent selection of used cars, trucks and SUVs so you can find the perfect vehicle to fit your specific situation.
Benefits of Financing Through Emich – When you find the ideal vehicle for your financial and everyday driving needs, our finance center staff will help you find loan terms that will make it possible for you to consistently make your monthly payments. If your goal is to have a great way to rebuild your credit, making your payments on time will be a greatly beneficial step towards getting your credit score back to where you want it to be.
(Photo Credit: Pexels)