Let Emich VW Perform High-Quality Maintenance on Your Family's Volkswagen!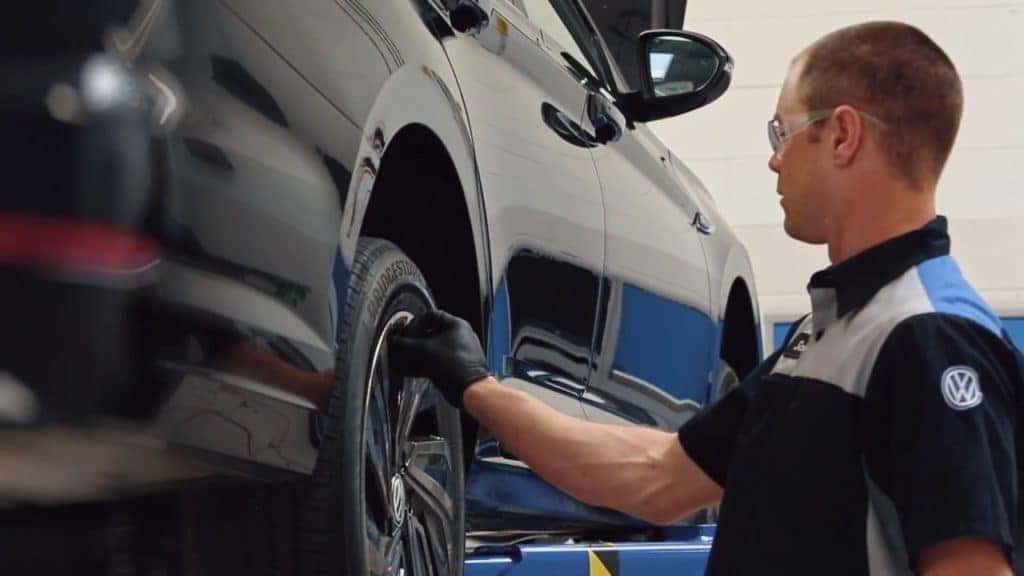 Let Emich Volkswagen Work on Your Family VW in 2022!
There is no better gift you can give your hard-working family vehicle to start 2022 than the quality maintenance that it needs to maintain peak functionality. At Emich VW in Denver, Colorado, we strive to make sure your Volkswagen is given the proper attention that it deserves. When you bring your vehicle to us, we treat it as if it were one of our own. It is this level of dedication that continues to make us a premier servicing destination in the Denver Metro region. With our specially trained technicians and access to quality OEM parts and other resources, you can be confident that your vehicle is receiving only the best care available.
Emich Volkswagen is Making Quality Vehicle Maintenance Accessible
Whether your Volkswagen is a sporty Jetta or a versatile Atlas, Emich VW is well-equipped to work on it with the confidence and knowledge required for thorough servicing. Our technicians have the training to handle any VW model with ease and have access to our well-stocked Parts Department for OEM parts and other recommended resources. They are also committed to answering any questions you might have about your vehicle so it is getting the dedicated attention it needs to function at peak levels. 
When it comes to scheduling an appointment for your Volkswagen, we make the process convenient to fit your busy lifestyle. Our Service Department can easily be reached by phone at (877) 417-4265 so that you can speak with one of our technicians directly. Alternatively, our website has an intuitive Appointment Scheduling form so that you can get a time set from the comfort of your home or wherever you have a reliable Internet connection. 
Get Your 2022 Started Right at Emich VW
Emich Volkswagen is ready to help you and your family vehicle get 2022 off on the right foot. Take advantage of the convenient ways we have to schedule an appointment with us today and let the excellent staff in our Service Department show you what appropriate vehicle care should be. We are proud to be a trusted destination for Denver Metro VW drivers who demand premium care and commitment for their trusted vehicles.