Three Volkswagen SUVs Earn Good Rating in New IIHS Safety Test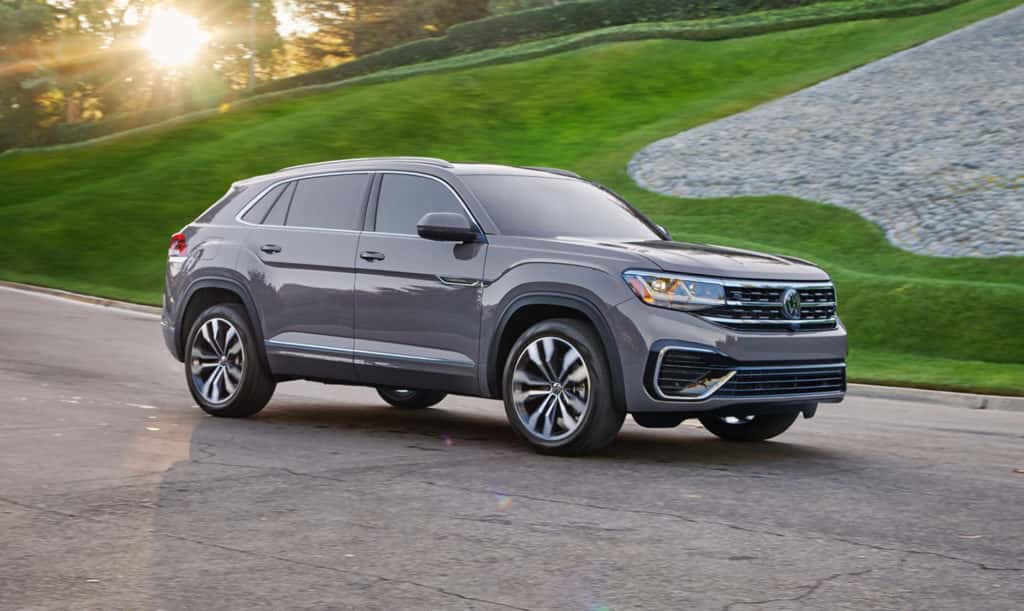 Volkswagen SUV Models Continue to Excel in Safety Tests
When you and your family step into a Volkswagen, you can be confident that you are cruising around Colorado in a vehicle designed to keep everyone inside safe. The Insurance Institute of Highway Safety (IIHS) has announced in a new side-impact test that three VW SUVs in both the 2021 and 2022 model years earned a "Good" rating in the test. They were the Atlas, the Atlas Cross Sport, and the ID.4 EV. Of the 18 mid-sized SUVs that were evaluated in this test, only 10 scored a "Good" rating, and the three VW models were among the elevated field. Most noteworthy, the ID.4 was the only all-electric SUV tested. Emich Volkswagen in Denver, CO, knows that safety is one of the most important aspects of your new vehicle purchase. This is why we are pleased to know that in the newest side-impact test, three of our versatile SUVs showcased their ruggedness and overall safety.
What Does This Mean for You & Your Family?
In the newest edition of the IIHS test, the vehicles are evaluated for their structural integrity and cage construction after the impact, along with any injuries sustained by the passengers. The VW ID.4 EV was one of only two SUVs in the entire field to get the Good rating on every element of the test. This means that no matter which SUV you choose to purchase, you will know that everyone in the vehicle is protected.
Shop with Emich Volkswagen Today for a Highly-Rated SUV
If you would like to learn more about the 2021 or 2022 versions of either the Volkswagen Atlas, Atlas Cross Sport, or the ID.4 EV, visit Emich VW in Denver, Colorado today. We would love to help you not only figure out which mid-sized or all-electric SUV best fits your needs, but also guide you through our comprehensive and stress-free purchasing process. Get behind the wheel of an SUV that has been proven to be a great IIHS safety pick and have peace of mind in your daily Denver Metro travels.
(Photo Credit: Volkswagen)