Tips for Back to School Carpooling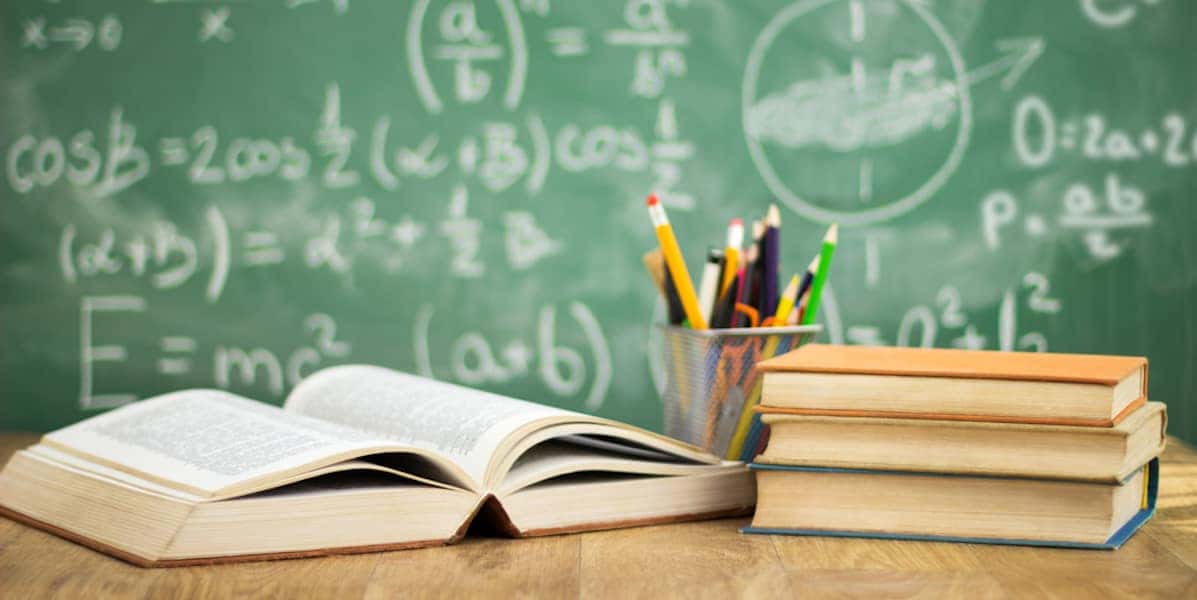 The start of a new school year means new supplies, new schedules, and organizing your carpool crew. Getting your students to and from school and activities can be overwhelming, but Emich Volkswagen is here to ease your concerns with these helpful back-to-school carpooling tips and tricks!
Getting Your Carpool Organized
Kids in your carpool should know who is picking them up and dropping them off each day. Reminders can be especially helpful when getting used to a new routine at the beginning of the school year. Stay in touch with your fellow parents and review the following tips for making sure your carpool runs smoothly.
Hold an initial meeting to exchange contact information, set the schedule and routes, and lay down the ground rules for all those involved in the carpool.
Organize a group text or email to inform each other of any changes or updates.
Be on time! Make the extra effort to depart and arrive promptly.
Keep things consistent. Have the same parents pick up at the same time and day each week — sticking to a schedule helps eliminate the potential for carpool confusion.
Carpool Drop-Off and Pickup Tips
A pivotal part of the carpooling process, it is vital that kids enter and exit your vehicle safely. Drop-off and pickup can require some extra organizational effort.
Have children enter and exit the vehicle curbside. It is also helpful to have older children assist with this process to make sure younger kids get to and from the car safely.
Minimize distractions. Don't answer phone calls or change the radio while you are driving; carpools can be hectic as it is without added interruptions.
Make sure kids stay in the know. Inform them who is picking up and dropping off each day, and remind them to check that they have their belongings before exiting.
Staying Safe on the Road
While it should go without saying, traffic laws should be followed at all times. Kids are counting on you to transport them safely, so make sure you focused and paying attention to the road ahead.
Keep your car in Park until all passengers are inside with seatbelts fastened.
Children under the age of 13 must be in the backseat, and those under 4 feet, 9 inches in height should be buckled into a booster seat.
Keep an eye out for crossing guards and carpool-line monitors; make sure you follow instructions to keep the carpool smooth.
Carpool Confidently on Denver Roads
Emich Volkswagen is committed to keeping you and your carpool equipped on the Denver roads this fall. For more information about safety features or our Volkswagen inventory, don't hesitate to contact us today!