The Electric ID. Buzz VW Microbus Coming to Denver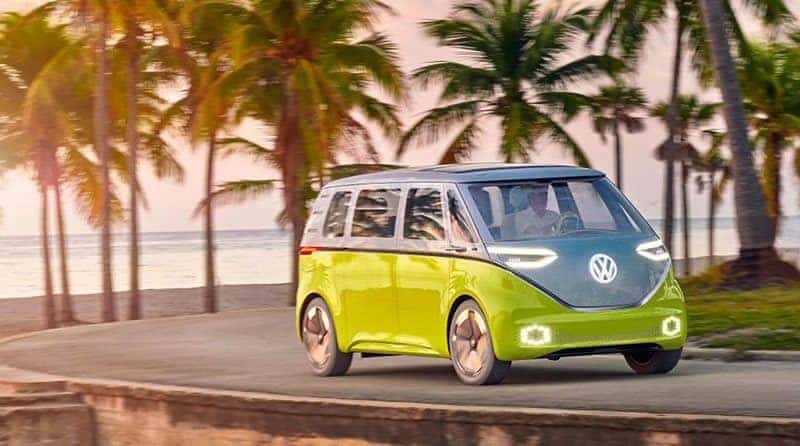 An iconic VW vehicle is coming back to Denver area drivers for the 2024 model year.  It comes with one very exciting change….it's going to be all-electric. The famous VW microbus of the 1950s and '60s has been off the market for a long time, but Volkswagen is reviving the line with that exciting new twist. When it arrives, Emich Volkswagen will be the place to get one.
Currently named the ID. Buzz, the upcoming all-electric VW microbus will be built on the Modular Electric Drive Kit (MEB) platform that will be shared among multiple electric VW vehicles. The ID. Buzz platform generates 369 horsepower from electric motors on each axle, providing all-wheel drive (and significantly more power than the original 30hp buses). The Volkswagen bus also has a 111 kWh battery pack in the floor of the MEB chassis provide nearly 300 miles of estimated range. Using the VW fast-charge system, the bus will gain approximately 80 percent of its energy capacity in 30 minutes at 150 kW.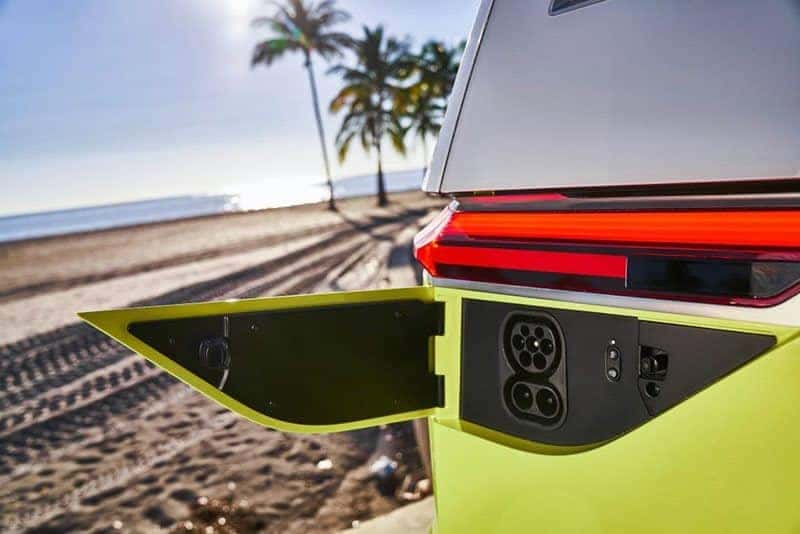 Volkswagen Electric Microbus is Coming to Denver
Volkswagen is going a long way to make sure the new bus pay homage to the original. The size and design of the MEB platform allows plenty of space for passengers and cargo, with a wide open view of the surroundings. The all-new microbus seats eight people, and can hold up to 162.5 cubic feet of cargo when the seats are folded or taken out of the vehicle. This is a similar amount of space as most of larger SUVs have, without the overall size. The microbus will even have a front trunk, just like the original VW Beetle.
Emich Volkswagen is excited to offer these impressive electric microbus models when they become available in 2024. Contact Emich VW in Denver, CO for more information regarding this exciting upcoming model!