2020 VW Jetta Offers Perfect Blend of Efficiency, Affordability, and Performance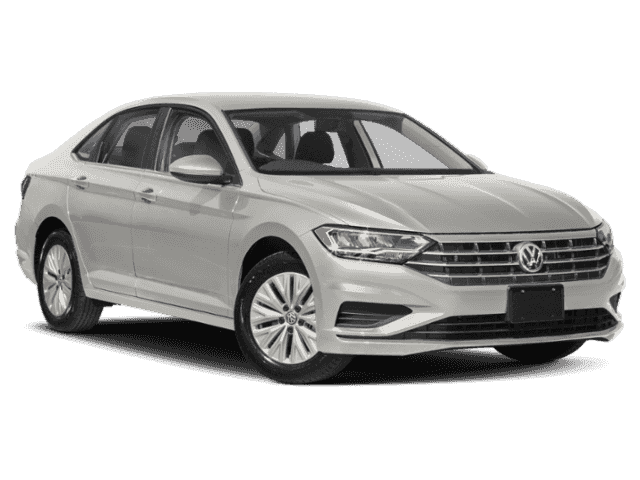 Dependable and streamlined, the 2020 VW Jetta continues the impressive tradition of being an inexpensive yet performance-driven sedan. Fans of previous models of the Volkswagen Jetta will enjoy what the 2020 model has to offer. At Emich VW of Denver, we keep a nice selection of these fantastic vehicles in our inventory for you to choose from. No matter what your budget or preferred features might be, we have a 2020 Jetta that will be the perfect fit for you!  
Take our 1.4T S model of the 2020 VW Jetta for example. Costing less than $20,000 with our special dealer discount, this is the perfect sedan for a starter car or an inexpensive addition to your collection. With the EPA-estimated 30 MPG city/40 MPG highway fuel economy listed, the Jetta is also a titan in saving money while also helping the environment. The S model comes with some helpful convenience technology as well, like traction control and speed-sensing steering technology to ease the handling of the Jetta for the driver. Finally, enjoy the four-speaker sound system with useful steering-wheel mounted audio controls to keep your hands on the wheel.  
The Volkswagen Jetta is a staple of the sedan market, and Emich VW is the best dealership in Colorado to purchase yours. When you stop into our building, you can interact with our friendly sales staff and find out what makes the Jetta ideal for you. You can also browse our vast selection to find the right combination of features that appeal most to you. Don't wait, stop in and make the 2020 Volkswagen Jetta your next vehicle today!