Signs That Your Volkswagen Battery Needs to be Replaced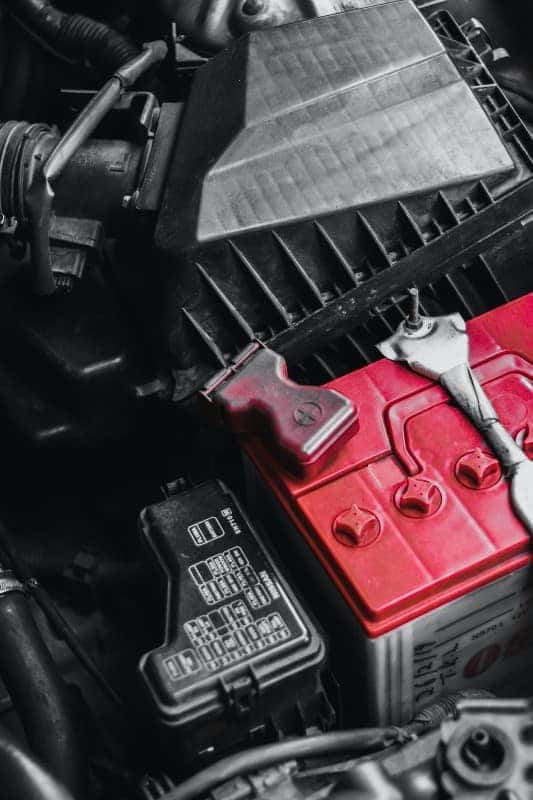 Keep Up on Ensuring Your Volkswagen Battery is Functioning Properly
The battery in your Volkswagen is an integral piece of your vehicle's overall functionality and health. If you haven't had it checked in a while, or you have noticed some adverse effects on your vehicle, it might be time to schedule an appointment with Emich VW in Denver, CO. Our service team will be happy to not only test your battery but also provide a quality replacement to help keep your Volkswagen functioning at its peak. You can do simple diagnosing for a potential battery replacement if you notice a selection of key issues arise with your vehicle.
How Can I Tell If I Might Need a New Vehicle Battery?
Flickering Dashboard Lights – As you drive around Colorado, your battery is responsible for keeping everything from your engine to the various electrical systems on your vehicle operational. As such, there can be telltale signs that your battery could be getting weaker. One such area to keep note of is if you ever notice the lights on your dashboard starting to flicker. This could be an early sign that your battery is starting to struggle supplying appropriate power to core systems.
Taking Longer to Start-Up – If you have noticed that it's taking longer for your vehicle to start up, that could be a definite sign that your battery is struggling to provide power. As soon as you feel like the time it takes to get your vehicle started is becoming noticeable, consider bringing it in for a service appointment with Emich VW.
Sitting Too Long/Signs of Corrosion – If you haven't been driving your VW much over the winter, or if you see visible signs of battery corrosion when you look under the hood, don't hesitate to have us check your battery for you. Both of these situations can be immediate tells that it's about time to get your battery replaced before the summer heat arrives in Colorado.
Trust Emich Volkswagen for your Battery Replacement Needs
Whether you have noticed any of the signs we have mentioned, or you would just like to have us check the current health of your battery as a precaution, Emich VW would be happy to help serve you! Call our Denver dealership today at 877-417-4265 and let one of our helpful service technicians schedule a time for you to bring in your vehicle for a battery check-up and possible replacement. Or request your service appointment with our convenient online form. See why we are a trusted destination for Denver Metro Volkswagen drivers when it comes to providing quality vehicle service.
(Photo Credit: Pexels)