How to Change the Battery in a VW Key Fob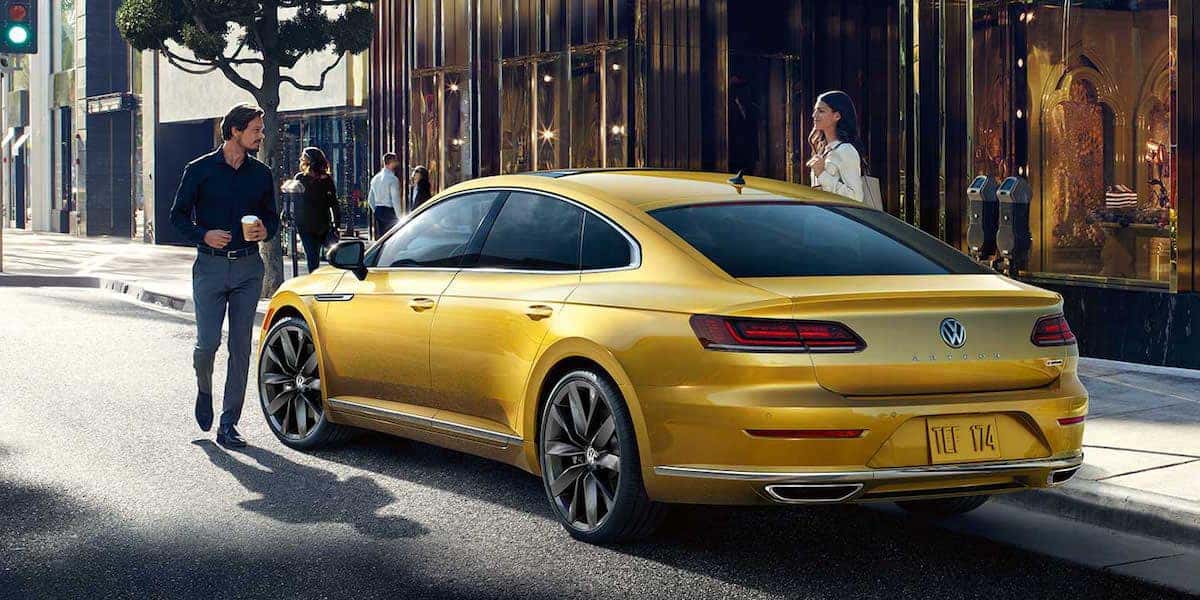 VW Parts Center
Your
Volkswagen
key fob is your simple tool to lock, unlock, and power up your vehicle. It may be a luxury you take for granted, until the moment you find it unresponsive to the click of a button. Thankfully,
Emich Volkswagen,
serving the Denver, Colorado area, has simple instructions for replacing the battery in the key fob, getting you up and running again in no time.
Depending on the type of VW model and key you have, you might need to take additional steps to remove and replace the battery itself.
Before you start, you'll need:
A new CR2032 battery, available at an office supply or electronics store
Keyring, one-inch in circumference
Step-By-Step Instructions to Replace Your VW Key Fob Battery
Push the button to extend the key portion from the fob.
Attach your fob to a key ring (if it is not already attached) and place the ring around your index finger.
You will see a seam underneath the Volkswagen logo. Gently pop-out the top portion, which covers the small, circular silver battery. (If you have an older VW model, you may have to pull the two parts of the fob apart before you are able to remove the portion covering the battery).
Remove the battery and insert the new one with the positive side facing down.
Close the case (and/or reconnect the two fob pieces) and get ready to go!
I'm In a Pinch. Can I Unlock and Start My Car If My Key Fob Dies?
Regardless of the VW model you drive, you have quick access to a key in case of an emergency. Fobs equipped with a bayonet key enable you to simply press the button to release the key, unlock the standard car lock, and start the engine.
If you don't have this option, i.e. if you drive a Touareg or CC, Volkswagen has still got you covered. Press the button on the side of your fob or the Volkswagen logo to release a plastic key. If you don't see the standard lock on your door handle, feel around beneath for a notch beneath that can be popped off using the key blade. Once that's done, you should see a standard lock that you can use the emergency key to open. Make sure to reattach the cap to the door handle when you're done!
When you get in the car, simply hold the fob against the steering column and push the start button. This should get you moving in the event the push to start won't initially work.
Still Having Issues? Visit Our VW Service Center in Denver
If you try the above steps and still have trouble unlocking or starting your Volkswagen, it might be a sign of a bigger issue. The service professionals at the Emich VW Service Center in Denver are there to diagnose your vehicle's issue and help you replace any OEM VW parts you may need.
VW Parts Center