Summer Road Trip Checklist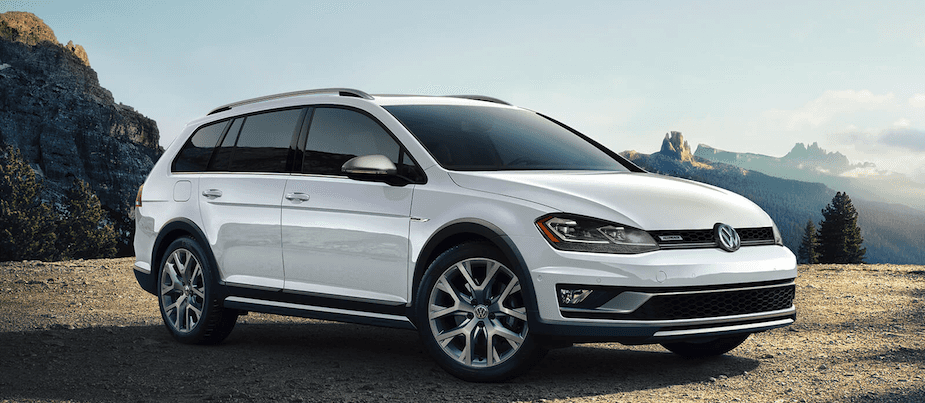 We've now hit the heart of the summer, and Aurora area drivers are itching to eat up the open road in their great VW vehicles. But before you set out on the highway, there's a lot to consider to make sure you and your passengers have a safe and comfortable trek. Here's some summer road trip tips from your friends at Emich VW.
Schedule VW Service
Make Sure Your VW Maintenance is Up-to-date
With so many fun vacations and activities to look forward to, car maintenance might slip your mind–though it never should. Check your VW maintenance schedule before hitting the road to make sure everything is up-to-date: The last thing you want is to be hundreds of miles from Aurora with a faulty battery, low fluids, old oil, or a bad air filter.
Bring the Essentials
The roads can be tricky, and sometimes the unexpected happens. Make sure your Volkswagen is stocked with what you'll need in case of a little turbulence: A high quality VW spare tire–and sometimes preferably, a full-size spare wheel with a tire mounted–are quite important, as are a basic toolkit and even a physical map. Out here in the West, it's easy to drift a few dozen miles off-course and find yourself without cell service, so that's where the paper map comes in. Jumper cables and snacks and waters should also be essential, in case something unexpected happens.
Drive With Confidence Thanks to Emich VW
When your plans are set, make sure you take care of any lingering issues your vehicle might have. Whether it's precautionary inspection, some routing maintenance, or a major repair, schedule Volkswagen service with the experienced team here at Emich VW. We'll get your car taken care of, so all you have to worry about is how much fun you're going to have on your upcoming summer road trip.
Schedule VW Service