Join Us For Our Last Emich Track Day of 2019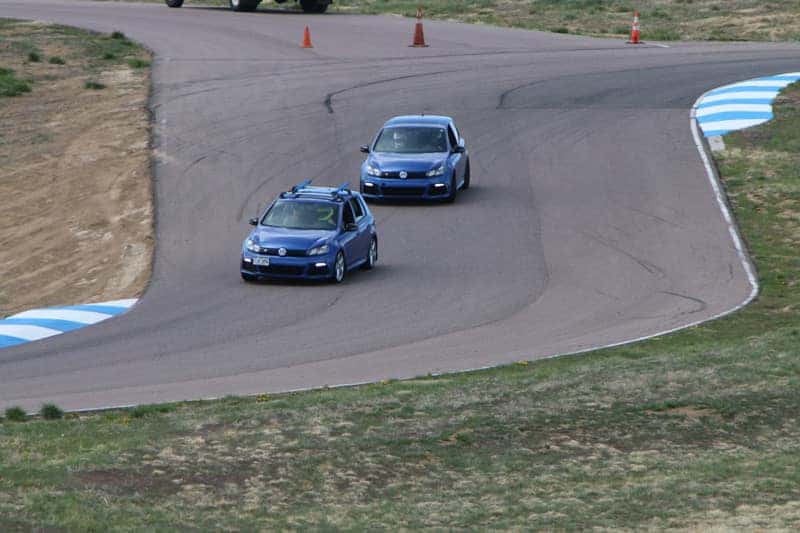 The next Emich Track Day has been scheduled!  It will be our last of 2019, so make sure to join us to enjoy a fun day out at the track before the snow begins to fall!  This event is scheduled for Sunday, October 6, 2019 at High Plains Raceway in Byers, Colorado.  This is a short drive from Denver and offers a really fun track to zoom around.
Choose from a full day at the event or half day (morning or afternoon options) so you can select which best meets your schedule.  A full day runs from 8:30 am to 5 pm so it is really a full day of fun!  The cost is $130 for seven 30 minute sessions.  The half days are a morning session for $75 which is three 30 minute sessions or an afternoon session for $95 including four 30 minute sessions.  These rates are per driver and not per vehicle.  You can get more information and register here.
Contact Emich VW in Denver with any questions you have about this event.  Be sure to sign up soon, since this fun day at the track will sell out!  We look forward to seeing you there!