Tips for Getting the Best Trade-In Value with Emich Volkswagen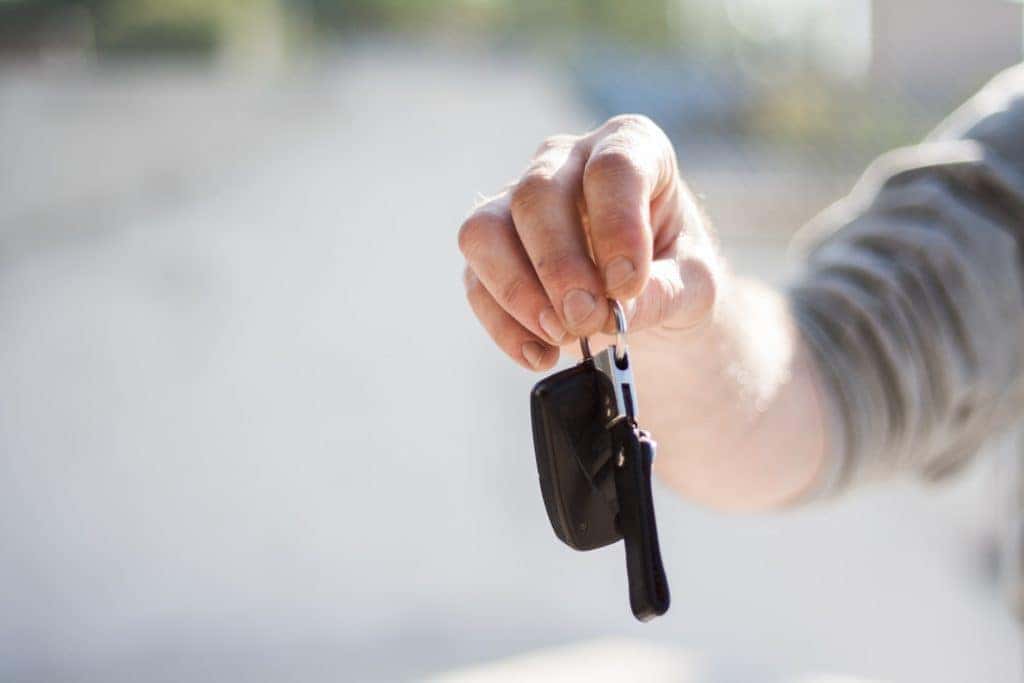 Trade-In Your Current Vehicle with Emich VW
Are you getting tired of your current vehicle and want to experience the modern performance and amenities of a current model year Volkswagen? At Emich VW in Denver, CO, we are more than happy to accept the trade-in of your current car/truck/SUV and use that to help pay for your new vehicle option. To get the most for your trade-in, we would like to share useful tips with you so that you can get top dollar for your vehicle. From visual to mechanical considerations, a properly running and clean vehicle will be more likely to get a stronger trade-in value when compared to vehicles that have not been kept up on. 
Getting the Most Value for Your Vehicle Trade-In
Research – Before you visit our Denver dealership, take advantage of various websites such as Edmunds or Kelley Blue Book that will give you an approximate value for your vehicle based on a variety of factors. Our website even has a free Vehicle Appraisal form that you can fill out before you visit our location! Having an idea of what you will get for your trade-in can help inspire confidence in the rest of the process.
Clean It Up – A clean vehicle that has been well kept up on both inside and out will be worth more when you bring it in. Before you visit to trade it in, take the time and money to give the vehicle a total cleaning. Get rid of all unnecessary items inside of the vehicle and give the outside a thorough wash. The time spent will be well worth it when it comes time to trade it in for your new Volkswagen!
Proper Service – The less time and effort we need to put into your vehicle to get it ready for resale, the better the value. This includes routine maintenance procedures such as oil changes and other part replacements. If you haven't had your vehicle thoroughly inspected and worked on recently, taking the time and financial resources to get your vehicle running at its peak condition will be worth it when you are ready to trade-in your vehicle.
(Photo Credit: Pexels)