Ways to Get the Best Fuel Efficiency Out of Your Volkswagen in Colorado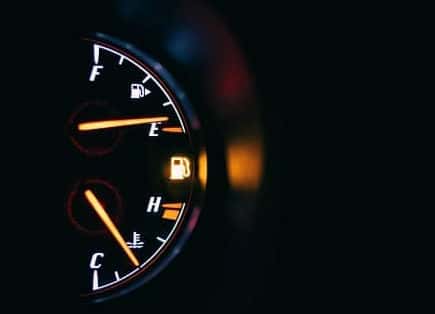 Maximize The Fuel Economy in Your Volkswagen 
When you drive a Volkswagen, you are already behind the wheel of a vehicle that focuses on exciting and efficient performance. However, you can make small changes in your everyday driving style to further push the fuel efficiency of your vehicle to its peak. Emich VW in Denver, CO, wants to share with you our favorite tips to maximize your vehicle's fuel economy. The ways to improve it are easy to implement and you will appreciate the end result as you get to spend more time cruising around the Denver Metro region in-between fuel fill-ups. 
Ways to Improve Your VW's Fuel Efficiency
Maintenance-Related Options – When looking to get the most efficiency out of your Volkswagen, you can have our Service Center staff do some simple procedures to help. These include having the air filters in your Volkswagen replaced. Clean air filters will increase the amount of oxygen flowing through the vehicle and help the engine operate at its peak performance and efficiency. We can also make sure that your vehicle's tire pressure is properly filled so that the vehicle runs smoother. 
Lighten Your Vehicle – While we all love to have our favorite items with us, sometimes we accidentally forget to take things out of our vehicle. All this excess weight from various items and trash will make a noticeable impact on the vehicle's fuel economy. Make sure you keep your vehicle cleared out of unneeded items to make sure you are getting peak efficiency. 
Driving-Related Alterations – There is a breakpoint for speed where you start losing fuel efficiency. While on the highway, if you can stay at or slightly below the speed limit, you will see an improvement in your Volkswagen's fuel economy. When driving anywhere, you should also try to keep your acceleration and speed control as consistent as possible. Cruise control can be a very helpful feature to assist with this.
(Photo Credit: Pexels)