Prepare Yourself for Winter Driving Conditions with Tips from Emich VW in Denver, CO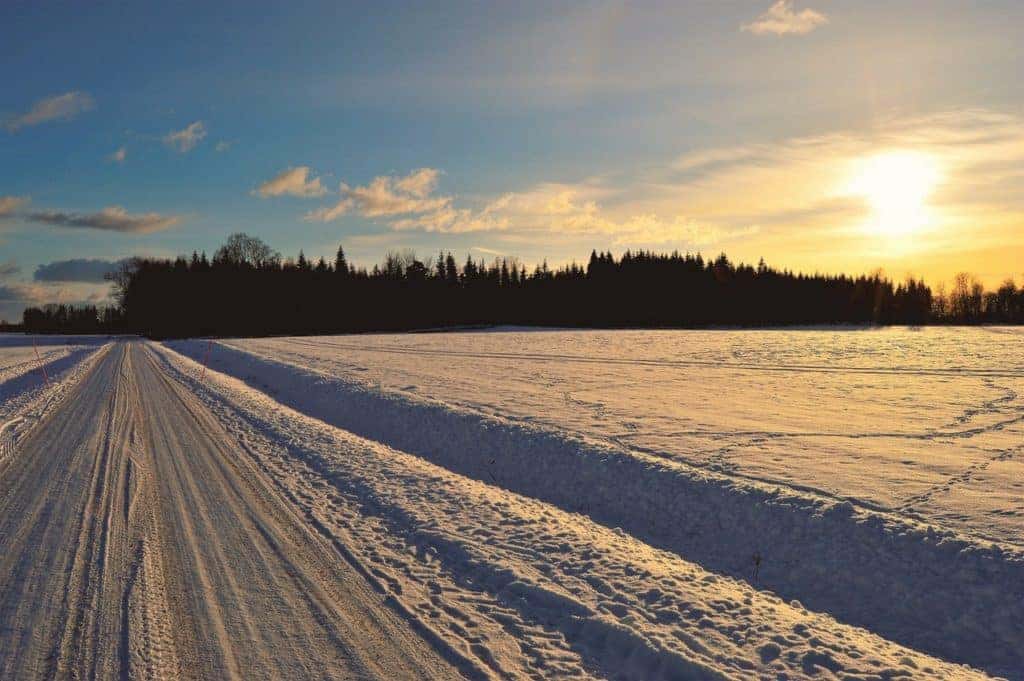 Drive In Winter More Confidently with Tips from Emich Volkswagen
When you live in Colorado, you inevitably have to handle snow-covered roads and other winter driving conditions. Being behind the wheel of a Volkswagen is already a great first step to more confident cruising all around the region. You can further supplement your overall winter driving safety with useful tips that we at Emich VW would like to share with you. We use these in our daily driving routines to make sure we get to our destinations safely. If you want more information about finding a Volkswagen that will be great for winter driving conditions, feel free to call our Denver dealership today at (720) 773-7188.
Tips for Reliable Winter Driving in Colorado
Consider AWD Vehicles – If you currently own a vehicle with RWD or FWD handling, you might find that trying to navigate the slippery road conditions winter has to offer is tricky. As such, we suggest a Volkswagen equipped with 4Motion AWD. While this system is operational, power is applied to all four wheels as needed for the best handling capability possible. This includes when the roads become covered with slippery snow. 
Equip Your VW with Winter Tires – While a newer set of all-season tires can provide grip when the roads become slick, having a set of winter tires is a beneficial consideration during this time of the year. Their construction involves deeper tread and a specialized tread pattern that maximizes the amount of snow that is displaced by the vehicle. This keeps more of the tire's surface area in contact with the road underneath. Our Service Center will be happy to supply you with a great set of winter tires if you are interested. 
Take Your Time – One of the worst things you can do when driving on slippery roads is make unexpected and sudden movements. You also don't want to go as fast as you normally would on regular driving surfaces. Either of these will result in you greatly increasing the chances of losing grip and spinning. If you do need to travel, give yourself extra time to reach your destination. Additionally, make any steering inputs slow and deliberate. Being predictable is the best way to not only keep yourself safe but those who are navigating the roads with you.