Things to Do to Get Your Volkswagen Ready for Summer in Colorado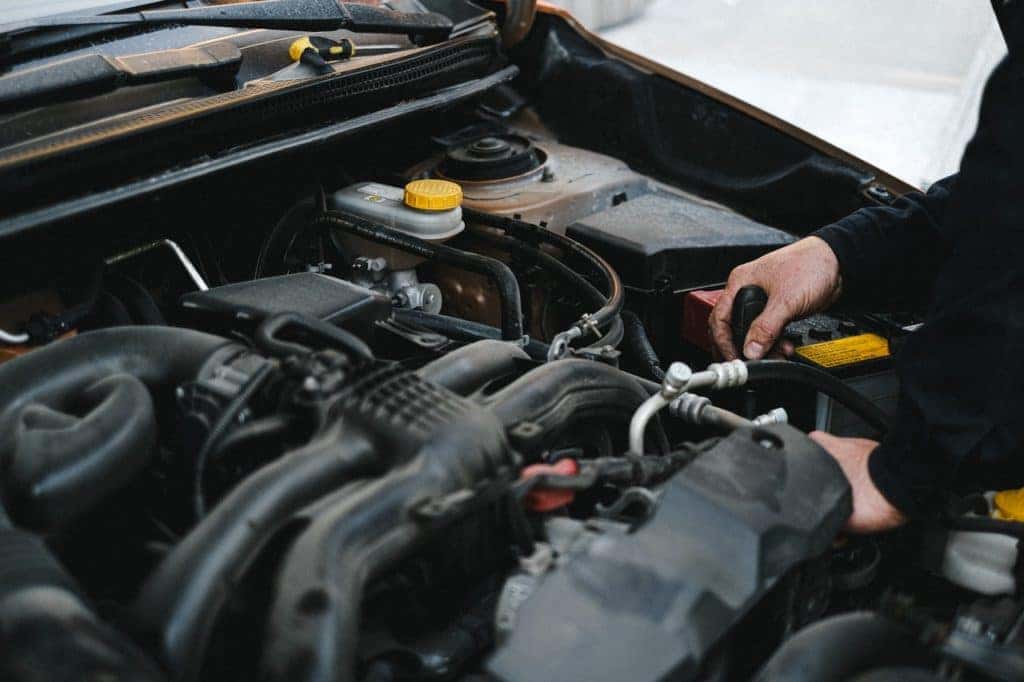 Help Get Your Vehicle Ready for Summer with Emich Volkswagen
Summer heat can be taxing on the various components of your family's Volkswagen. Without proper care and attention, your vehicle might have trouble performing at its peak or have an increased likelihood of failure. At Emich VW in Denver, CO, we are ready to help you get your vehicle ready to confidently handle the weather that we are starting to experience this time of year. By performing needed vehicle maintenance, you can go on your summer vacation and everyday driving needs with a Volkswagen that is well-equipped to tackle the heat and other summer-related driving considerations. When you schedule with our Service Center, our technicians will be happy to address any concerns you have about your vehicle's performance and health going into this hottest portion of the year.
Areas of Your Volkswagen to Check as Summer Starts
Battery – Running your vehicle's air conditioning system more often while still powering all other various vital functions asks a lot out of your battery. The increased heat can also potentially damage your battery and cause malfunctions. Our technicians are ready to test your battery and check for any potential warning signs. We will also replace it if required!
Fluids – From oil to coolant, having fresh and proper levels of these various vital fluids is important to preserve performance and longevity. If you haven't had the oil levels in your vehicle checked recently, or you have discovered they are getting low, let us use company-recommended options for top performance and engine longevity! The same goes for coolant, as your engine will be needing more to effectively handle the heat that it will be operating in. 
Hoses & Belts – Under a lot of consistent heat, rubber components like your vehicle's various hoses and belts are subject to an increased likelihood of cracking. This is especially true if you haven't had them inspected or replaced in a long time. If you are concerned that they might be getting to the point of replacement, let our service team evaluate them and help you determine if replacing them will be a good idea for you and your vehicle. 
Air Conditioning – Not only is your vehicle's battery important to proper air conditioning performance but so are components such as filters and refrigerant. Replacing your vehicle's cabin air filters with new ones at the end of spring allows your air conditioning system to cool you off faster, while also keeping air quality as fresh as possible. Low levels of refrigerant will either make it take longer to cool off your vehicle's cabin, or not cool it off at all. A routine maintenance appointment with Emich VW is a great way to ensure everything is functioning as it should! 
(Photo Credit: Pexels)